Our expertise and history in performance management, provide the high level of service expected by the customers of Top Performance Consulting Ltd
Meet our Team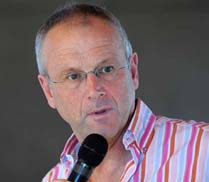 Graham Jones
Founder
Graham's experience of consulting with high level performers spans more than 20 years and includes working closely with Olympic and World Champions from a variety of sports, military personnel, and senior leaders and their teams in FTSE 100 and Fortune 500 companies.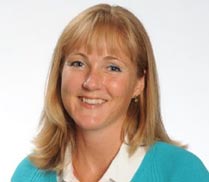 Tara Jones PhD
Director
Tara's specialism is working with senior leaders across a broad range of organisations. Having been a top level junior tennis player, Tara became so intrigued by the psychology of performance that she went on to study it. Her research has been published and presented in many top tier publications and international conferences.
Samantha Lewin
TPC Team Manager
Where international capability is required, we have a network of associates in the various regions who we can recommend.